Articles
Image

Image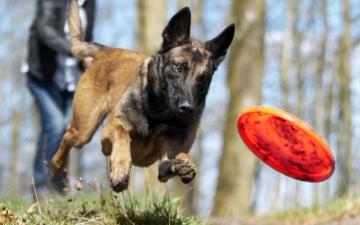 Heartworm Disease in Dogs
Heartworm disease in dogs occurs after heartworms are transmitted from mosquitoes. Heartworm disease causes… 
Image

Image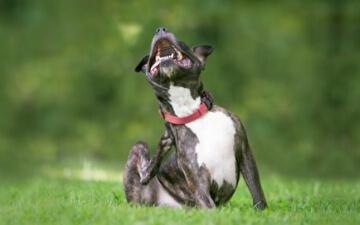 Mange in Dogs: What Pet Owners Need to Know
Mange in dogs is an itchy, parasitic skin disease caused by microscopic mites. It can affect any dog, leaving them hairless, with… 
Image

Image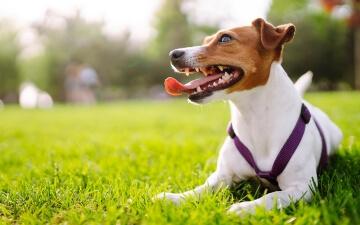 My Dog Has a Dry Cough: When to Be Concerned
If your dog has a dry cough, it could be a sign of several different conditions, some mild, others very serious...
Image

Image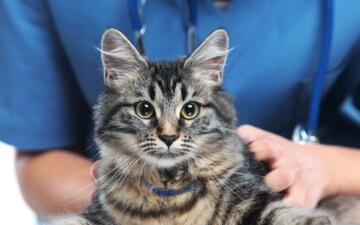 Heartworm Disease in Cats
Both cats and dogs are at risk for heartworms. However, heartworm disease in cats is different from heartworm disease in dogs. …
Sign Up For Emails
Get our quarterly pet health newsletter, the latest offers, and more.