Articles
Image

Image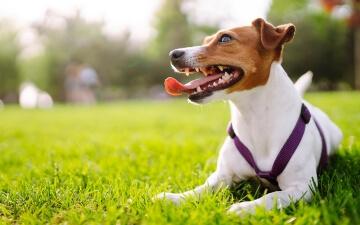 My Dog Has a Dry Cough: When to Be Concerned
If your dog has a dry cough, it could be a sign of several different conditions, some mild, others very serious...
Image

Image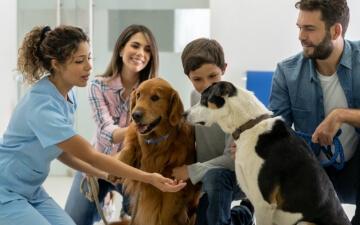 How Often Should I Take My Dog to the Vet?
Regular vet visits are essential to keep your dog healthy. But just how often do you need to go?...
Image

Image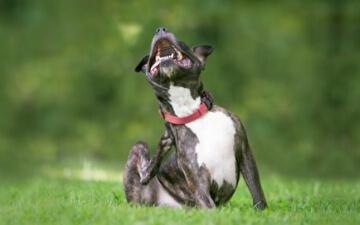 Mange in Dogs: What Pet Owners Need to Know
Mange in dogs is an itchy, parasitic skin disease caused by microscopic mites. It can affect any dog, leaving them hairless, with… 
Image

Image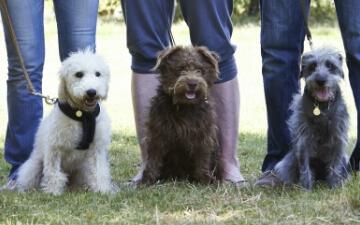 Kennel Cough: Causes, Signs, Treatment, and Prevention
Canine infectious respiratory disease complex (CIRDC), known to many dog owners as kennel cough, is a highly contagious respiratory...
Two Paragraphs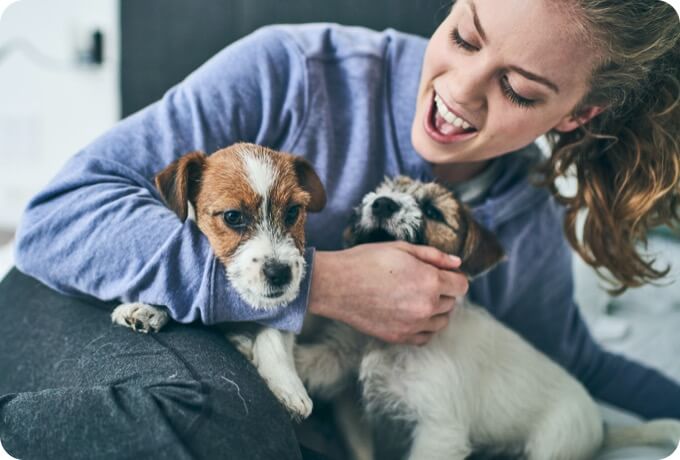 New Puppy Checklist
Have a new puppy, and wondering what you need to do? This new puppy checklist makes it easy to get your dog situated in their new home.