Articles
Image

Image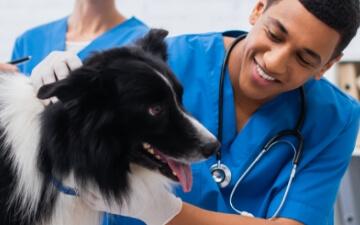 Does My Dog Need a Heartworm Test?
Yes. Heartworm disease is a serious—and potentially fatal—disease in dogs, and all dogs should be tested annually for heartworm infection...
Image

Image
Treating Fleas on Kittens
There's almost nothing more exciting than welcoming a new kitten into your home. However, it's important to be sure you're not...
Image

Image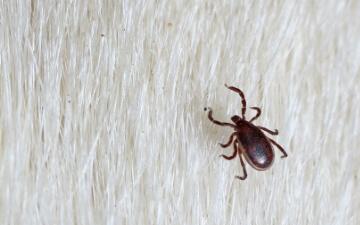 Six Facts About Black-Legged Ticks You Need to Know
Black-legged ticks are common, hard to spot, and can transmit dangerous diseases, including Lyme disease in dogs. It's important to help protect…
Image

Image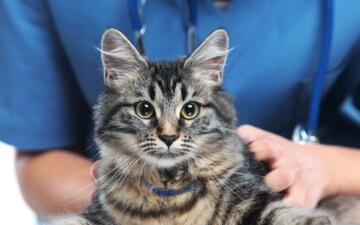 Heartworm Disease in Cats
Both cats and dogs are at risk for heartworms. However, heartworm disease in cats is different from heartworm disease in dogs. …
Sign Up For Emails
Get our quarterly pet health newsletter, the latest offers, and more.