Two Paragraphs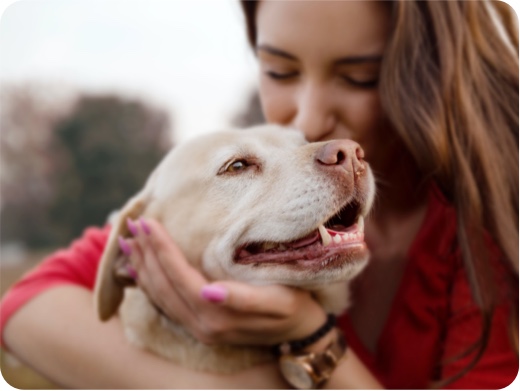 Resources for Preventive Care
Your new dog will want to explore, try out new things, and make new friends. They'll need your help to stay healthy as they get to know their new world. Check out these preventive care resources to learn how you can keep them safe and sound.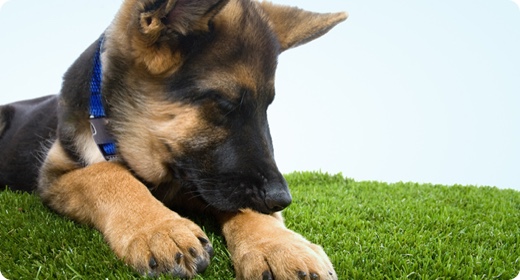 Fleas and ticks are common ectoparasites that feed on your dog's blood. Though fleas and ticks can be found all over the country, protecting from them is easy.
Two Paragraphs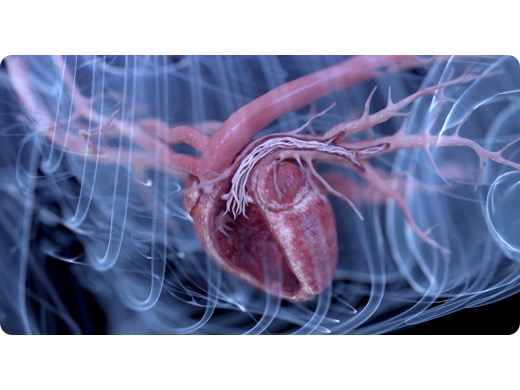 Heartworm disease can be deadly, and treatment can be difficult for your dog. Fortunately, heartworm disease prevention is easy.
Two Paragraphs
Intestinal parasites are common, especially in puppies and young dogs. See how to treat and control them.
Two Paragraphs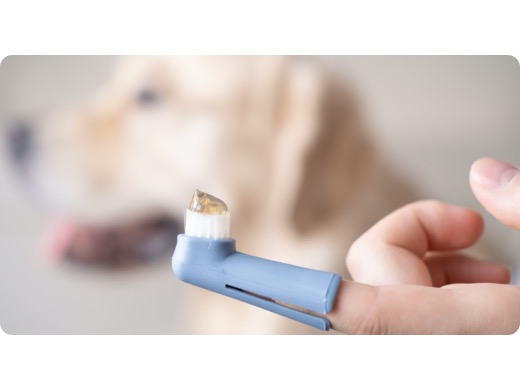 Taking care of your dog's teeth and gums is an important component of your dog's overall health. Learn what you can do to keep their teeth in top shape.
Two Paragraphs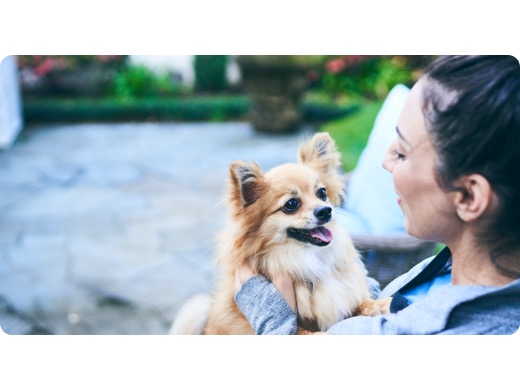 Vaccinations are one of the best ways you can help protect your dog from various infectious diseases, both in your home and around other dogs.
Two Paragraphs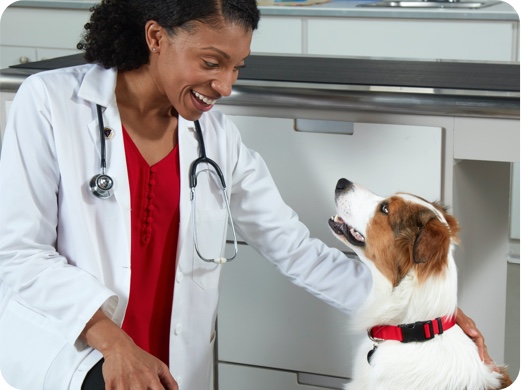 When it comes to keeping your pet healthy, you and your vet are an all-star team. Regular veterinary visits mean that problems are more likely to be resolved with less expense, less difficulty, and better success. Plus, it gives you a chance to ask questions and educate yourself on proper pet care. Don't be afraid to reach out—your vet is there for you too!
IMPORTANT SAFETY INFORMATION: NexGard® is for use in dogs only and is safe for dogs 8 weeks or older and weighing 4 pounds or more. The most frequently reported adverse reactions include vomiting, itching, lethargy, diarrhea, and lack of appetite. The safe use of NexGard® in pregnant, breeding, or lactating dogs has not been evaluated. Use with caution in dogs with a history of seizures or neurologic disorders. For more information, click here for the full prescribing information or visit NexGardForDogs.com.
---
IMPORTANT SAFETY INFORMATION: HEARTGARD® Plus is well tolerated and safe in dogs 6 weeks or older. All dogs should be tested for heartworm infection before starting a preventive program. Following the use of HEARTGARD® Plus, digestive and neurological side effects have rarely been reported. For more information, click here for full prescribing information or visit Heartgard.com.
Sign Up For Emails!
Get our quarterly pet health newsletter, the latest offers, and more.